When I talk about the traveling circus I'm not referring to my family (although on some days...). I'm talking about the real Deal.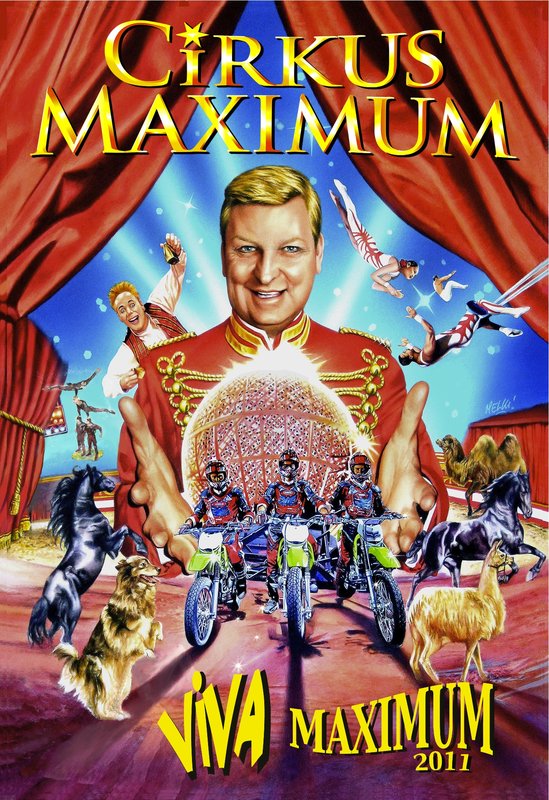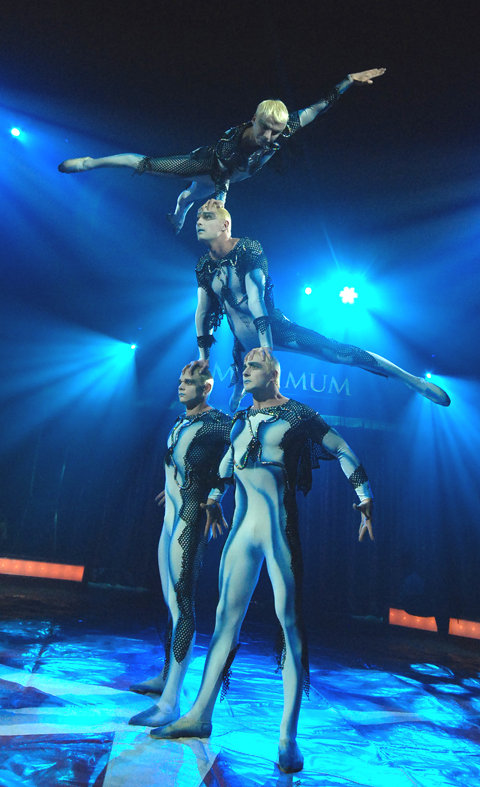 Cirkus Maximum is a fun little family-owned circus that travels around Sweden each year and has been doing so for the past 30 years. The caravan of candy-apple red and golden yellow wagons file in line to different sites every few days. They pitch the big red tent, bring in the elephants and the clowns, and each year showcases a new act of acrobats or daredevils.
I don't miss the big arena-style circuses of my own childhood. In fact I think my kids are getting a better experience with the small traveling circus where they can wave at the ringmaster in his wagon as we walk by after the show.
Yes, the traveling circus falls on the 'Pros' side of the 'Living in Sweden' list. Just look at how happy there were after the show!
Until next time...
Mike
p.s. If you would like a little peek at this fun bit of Swedish culture, watch this quick 2-minute video that showcases Cirkus Maximum.